International Business
Delivering world-class products for the last 25 years to 25 + countries has earned Schon pharmaceuticals a reputable presence in the International pharmaceutical horizon, Schon has successfully augmented its F & D and Regulatory competency to enter into product alliances and strategic tie-up.
A territory specific marketing approach i.e. a mix of own marketing in selected countries and tie-ups with multinational companies helps leverage its strong product basket.
We have attained a sizable export market in our fold in the last decade and strive to strengthen our presence in international markets.
We have our clientele in South East Asia, Africa and CIS countries: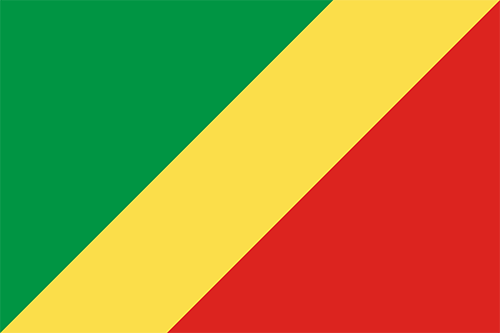 CONGO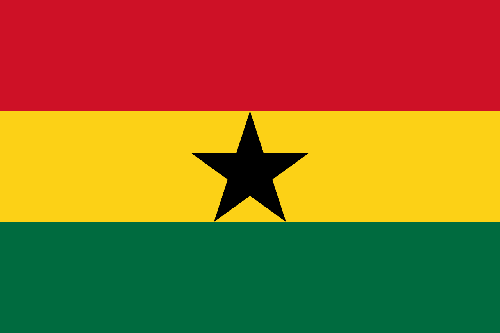 GHANA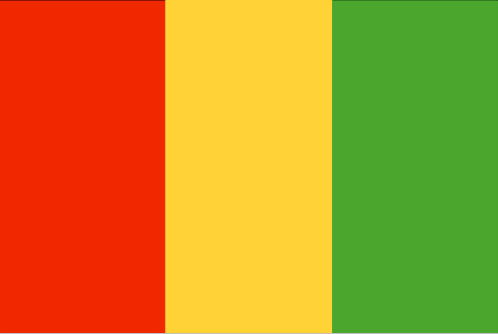 GUINEA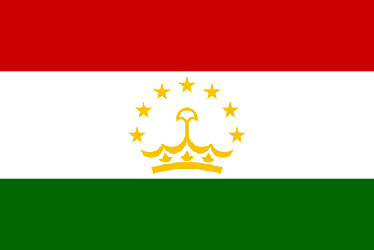 TAZAKISTAN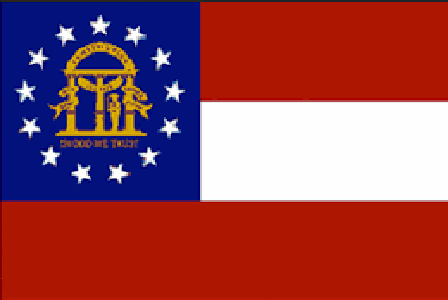 GEORGIA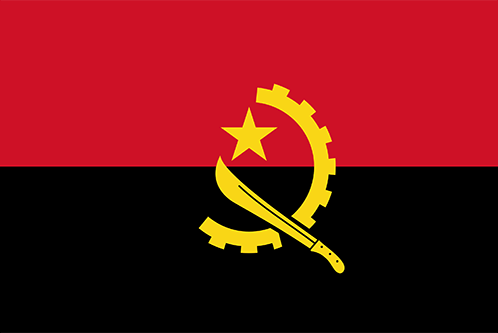 ANGOLA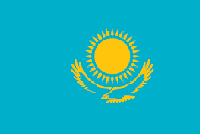 KAZAKISTAN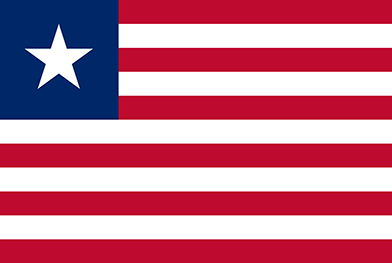 LIBERIA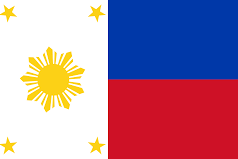 PHILIPPINES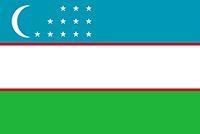 UBEKISTAN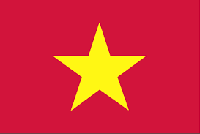 VIETNAM

NIGERIA