Company Profile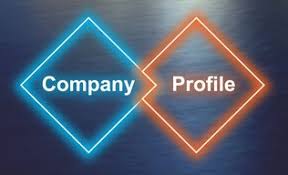 Schon Pharmaceuticals Limited is a professionally managed public limited company based at Indore, M.P., with more than 40 years of experience in pharmaceutical manufacturing, product development and marketing.
With constant endeavor we have successfully developed and marketed 1000 + formulations across 6 dosage forms.
With well established and well equipped quality control and quality assurance departments in place, we strive to produce products with outmost quality. Our trained work force, well designed and maintained infrastructure and contemporary SOPs helps us to keep our promise of in time delivery, responsiveness and product quality.